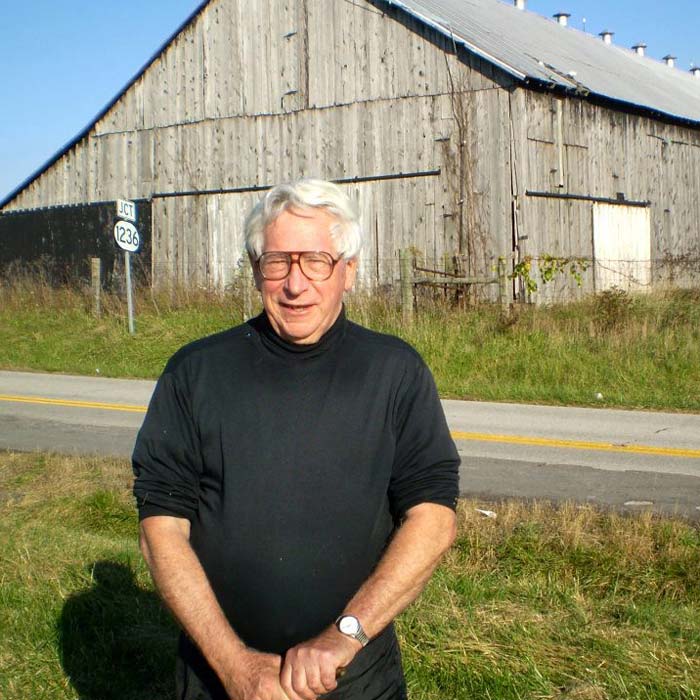 Al Fritsch
Founder @ Appalachia Science in the Public Interest
Father Al Fritsch is the founder of Appalachia–Science in the Public Interest, a pioneering nonprofit organization dedicated to developing healthy land and sustainable communities in Kentucky and Central Appalachia. A graduate of Xavier University and Fordham University, he is an ordained priest and is the parish priest at Our Lady of the Mountains in Stanton, KY and pastor of St. Elizabeth of Hungary in Ravenna, KY. He is the coauthor of Ecotourism in Appalachia: Marketing the Mountains and author of Healing Appalachia: Sustainable Living through Appropriate Technology."
A snapshot of his accomplishments include:
35 year history of promoting healthy land and sustainable communities by focusing on Energy, Food Systems, Culture, and Ecosystems
ASPI constructed the first solar house in the region in 1979.
Developed innovative programs to address food insecurity
Established an online library of technical resources for sustainable living
Provides educational workshops, demonstration programs and technical assistance for solar energy and other sustainable energy projects.
Established the Rockcastle River Wilderness Site which resides on nearly 200 acres of mixed mesophytic forest land, the oldest and most diverse hardwood forest in North America. Through research and demonstration, the Site provides the people of Appalachia with educational resources for low-cost sustainable technology.
Established the Mary Fritsch Nature Centerto increase knowledge, understanding, and appreciation of the Appalachian Forest Ecosystem by providing quality environmental education programs for all age groups.